Business in《Globalization》and《Diversification》Strategy
In Starlike, we have the talent individuals with enthusiasm for different sports in company to manage world famous brands in sports, casual, outdoor and golf fields. Company also keep making change and evolution to cater for different needs from different customers.Due to such, many renowned brands worldwide have sought partnership with Starlike over the years.



Operating under the "international" and "polygonal" style management, Starlike is also aggressively expanding its channels and partners nationally. From 2007 to 2009, it has made partners with famous leisure sports channels such as Momentum.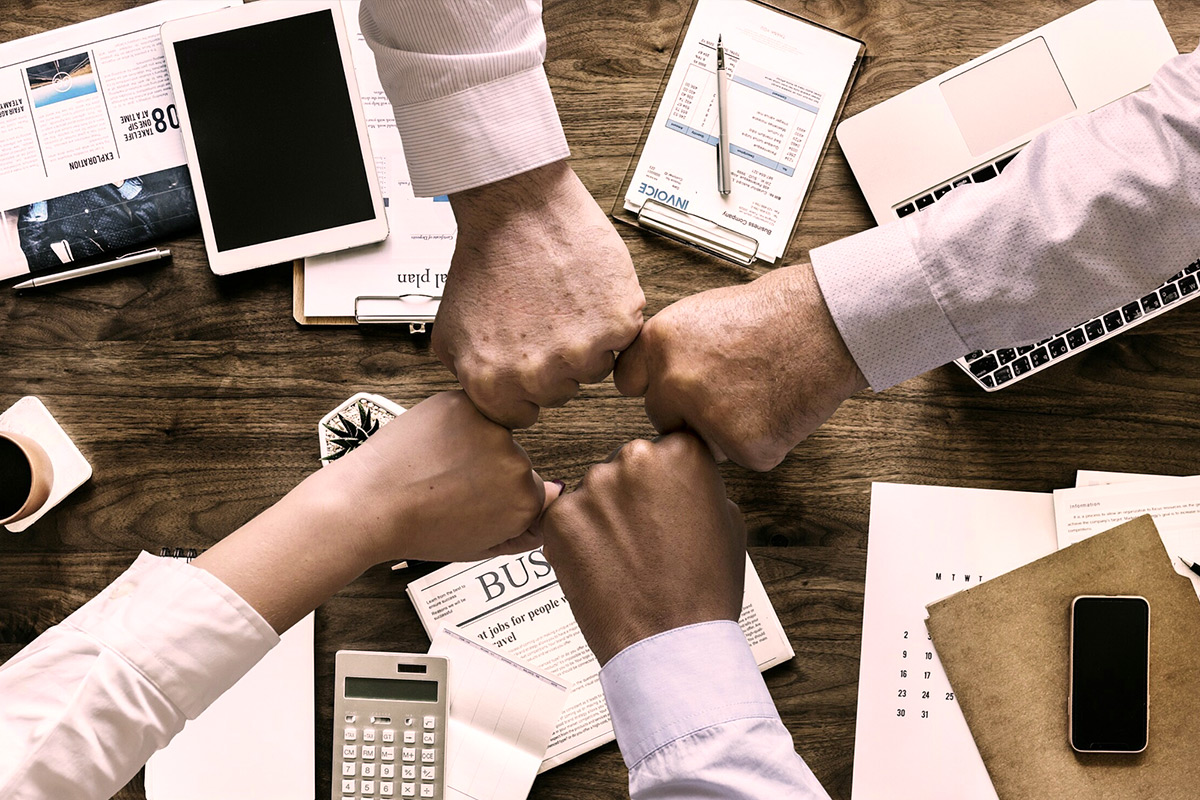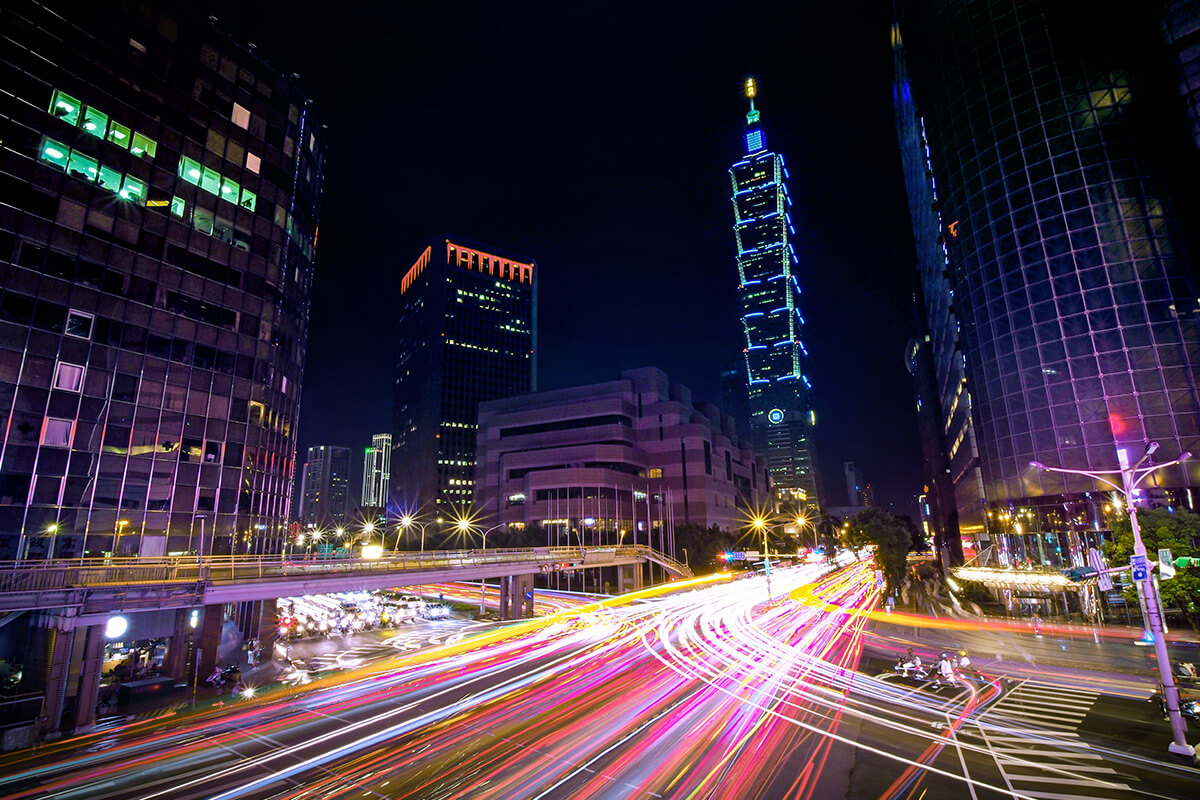 Become the most respected sports and lifestyle products provider.
Starlike International Ltd. was established in 1979, and is specialized in distributing international leisure sports brands. It is operated under the Yuan Chi Group, which is well known both nationally and globally, and has factories in Taiwan, Thailand, and China.



Starlike operates under the spirit of becoming the most recognized leisure sports service provider, and works with top international leisure sports brands to satisfy a wide variety of consumer needs; it is currently undergoing a rapid growth.
Fundraising Events
Annual Spalding basketball camp provides teens with hearty training, and at the same time participating in fundraising events.

Operating Brands
Starlike distributes popular international leisure sports brands and sells products through various channels such as hypermarkets, department stores, medical stores, sports teams, and such.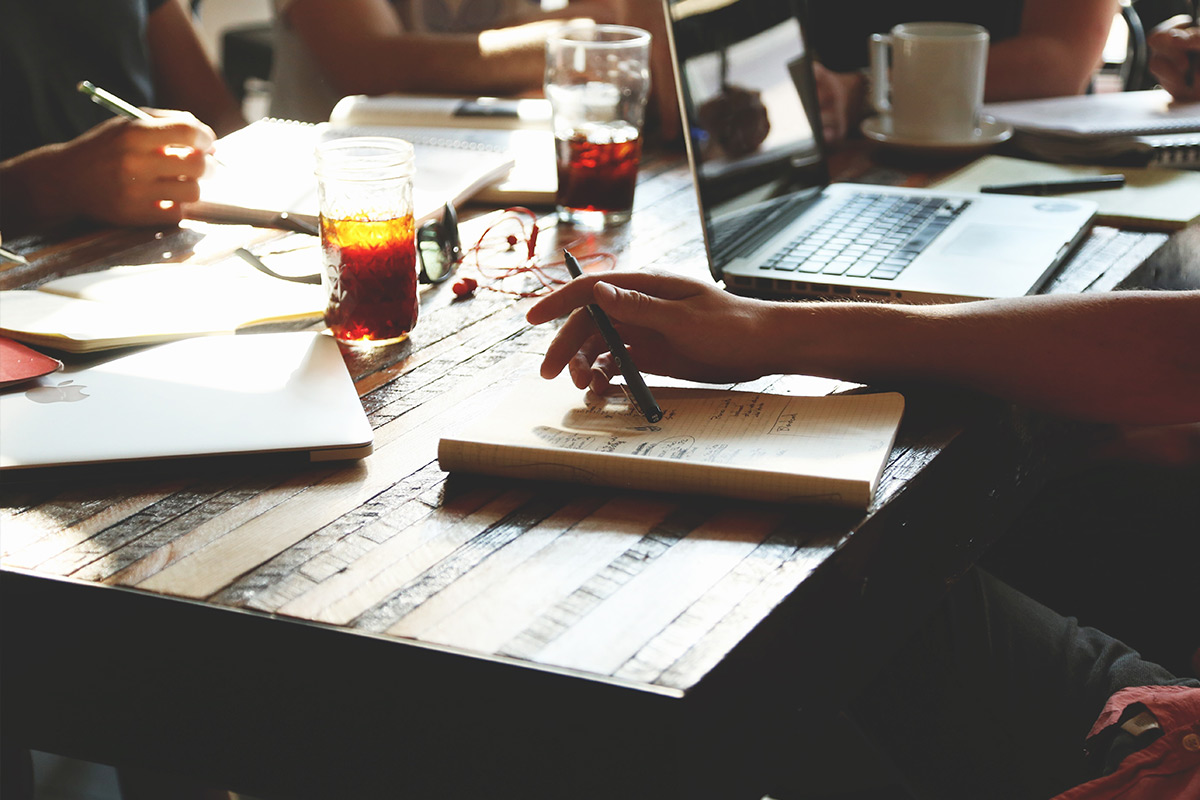 Starlike International LTD.
8F, NO.47, Lane 3,Jihu Rd.,Neihu District.
Taipei,11492 Taiwan. R.O.C.
TEL.886-2-8751-5235
FAX.886-2-8751-5652