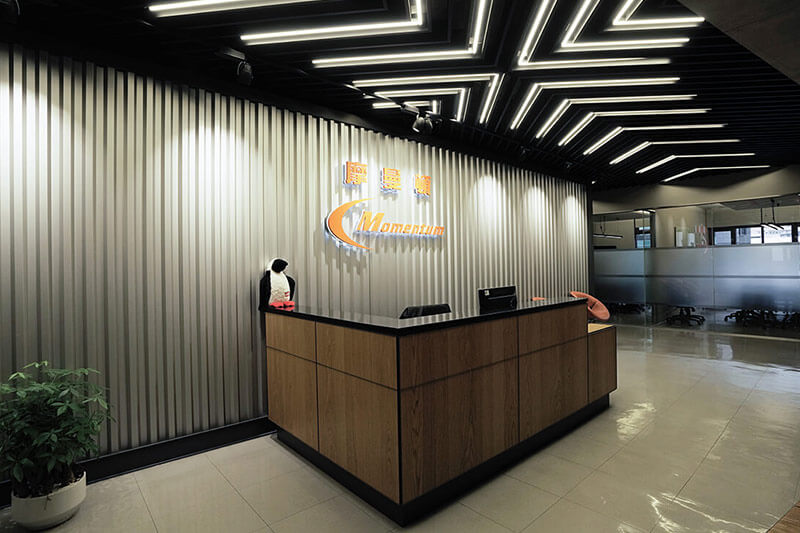 Momentum
Leisure sports channel
3F, NO.47, LANE3, JIHU ROAD, NEIHU,
TAIPEI 114, TAIWAN, R.O.C.,
momentum.com.tw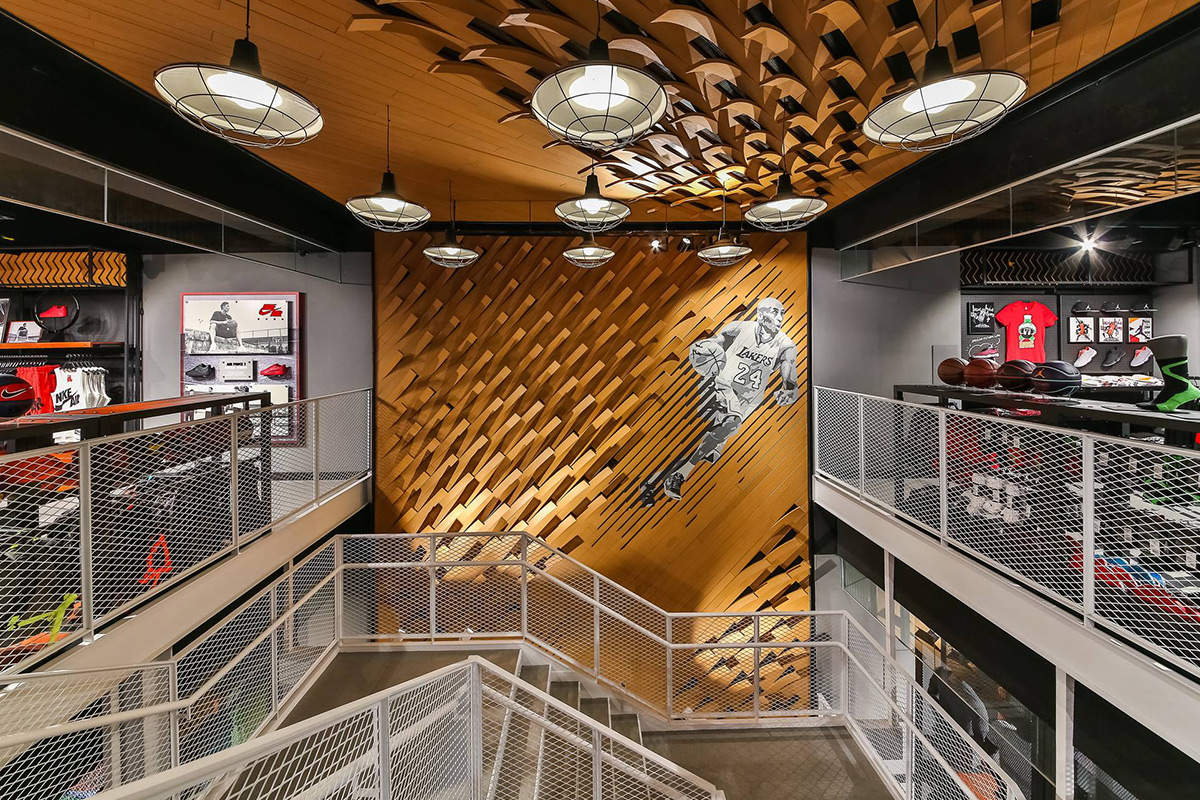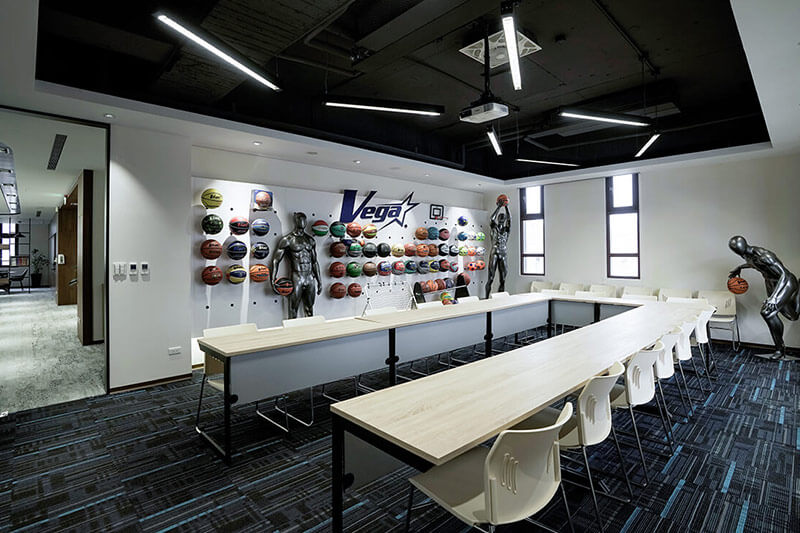 Yuan Chi Sports Enterprise
Yuan Chi Sports Enterprise is the mega OEM manufacturer of a world renowned sporting inflatable ball brand.
9F, NO.47, LANE3, JIHU ROAD, NEIHU,
TAIPEI 114, TAIWAN, R.O.C.,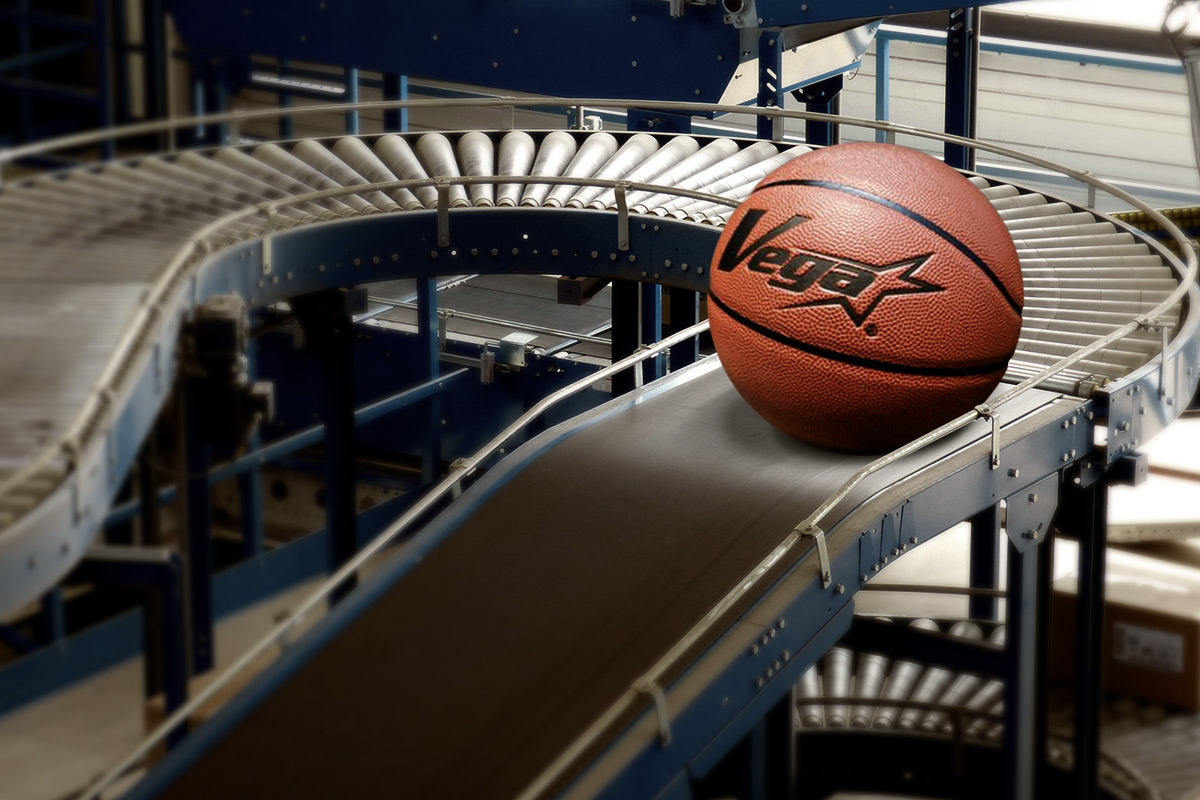 Group Introduction
Yuanchi Enterprise is specialized in manufacturing
inflatable balls, with factories in China, Bangkok and Vietnam.
In 1979, Yuanchi started the distribution business in Taiwan and set up Starlike International Ltd.
In 2007, the group has acquired the sporting lifestyle chain - Momentum Co. Ltd. to strengthen up on the retail business.
1. Taiwan - Taipei
YuanChi Enterprise(Headquarters)
Starlike Intl.(Distribution Business)
Momentum Sports (Leisure sports channel)
2. China - Shanghai
Distribution Business
Starlike Intl.Shanghai (Sports)
Metrostar(Golf)
3.China - Fujian
Manufacturing
YuanChi Rubber Sporting Goods

4.Bangkok
Manufacturing
YuanChi Rubber Sporting Goods
Vega Balls
5.Vietnam
Manufacturing
Vega Balls